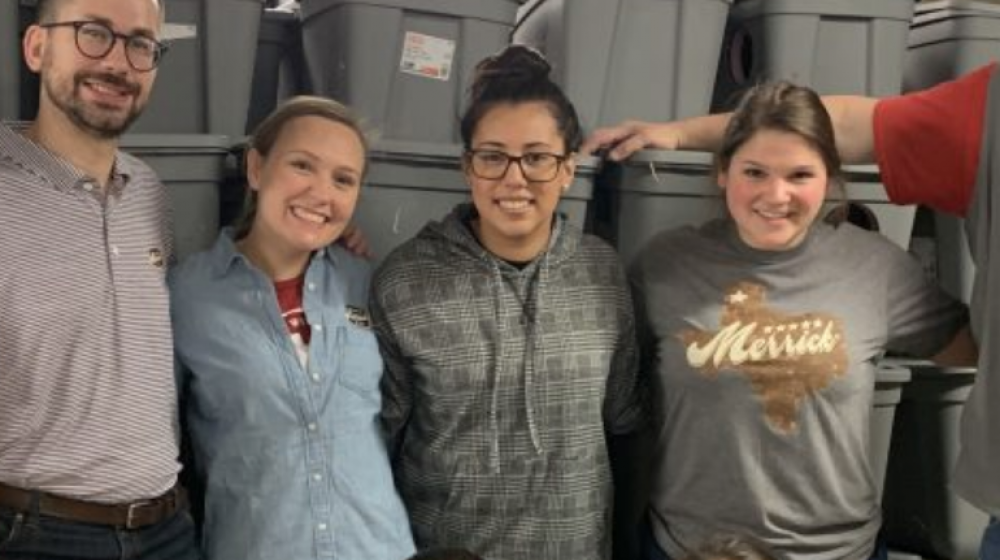 Outdoor Cat Shelters Now in Stock Thanks to Merrick Gives Back
We're pleased to say today that we are fully stocked on outdoor shelters for our colony caretakers and their cats, so if you need one, come on by because they have been freshly made by Team Merrick!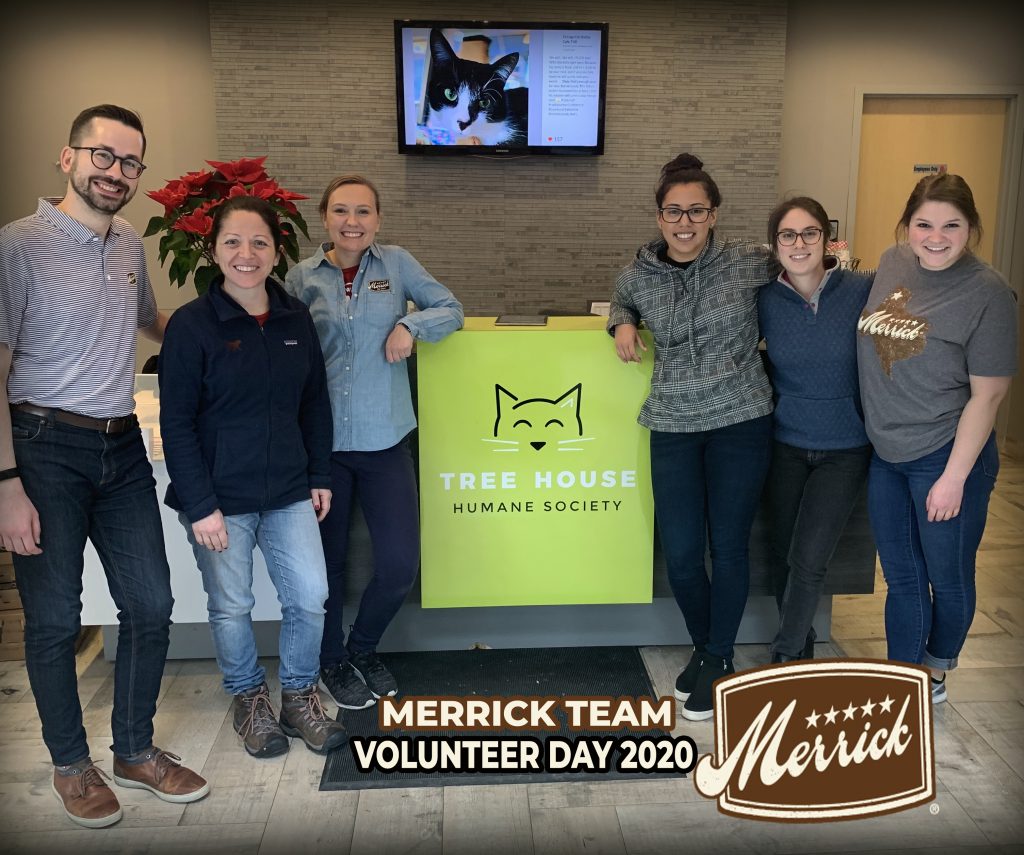 As part of their Merrick Gives Back initiative, Merrick's Evanston-office team members visited Tree House to build shelters that our community members can use to keep cats warm in the winter and give them a shady place to stay in the summer, too. "Give Back' is a foundational value at Merrick," they told us. "As a company, we believe that everyone can, and should, make a difference. This attitude of service motivates us to help each other and contribute more than is asked to our Merrick family and community."
If you didn't already know, all of our cats are powered by Merrick food. If you come in to visit and you see cats zooming around their colonies filled with energy, that's because they're filled with Merrick. If you come in and see cats snoozing away without a care in the world, that's because they're hard at work digesting their Merrick. Point being, all of our little guys are served Merrick foods. And we are VERY thankful for that support, because it allows us to take our worries away from meal planning and instead focus our thoughts on life saving.
Merrick also asked us if we would give them an opportunity to do something as a team to not only feed our hungry little charges but also to do something for the cat community at large. We hooked them up with our Community Cats Field Specialist Paul Nickerson (previously known to all as half of #ZZTrap until he so flippantly shaved off his beard) for a day of volunteerism.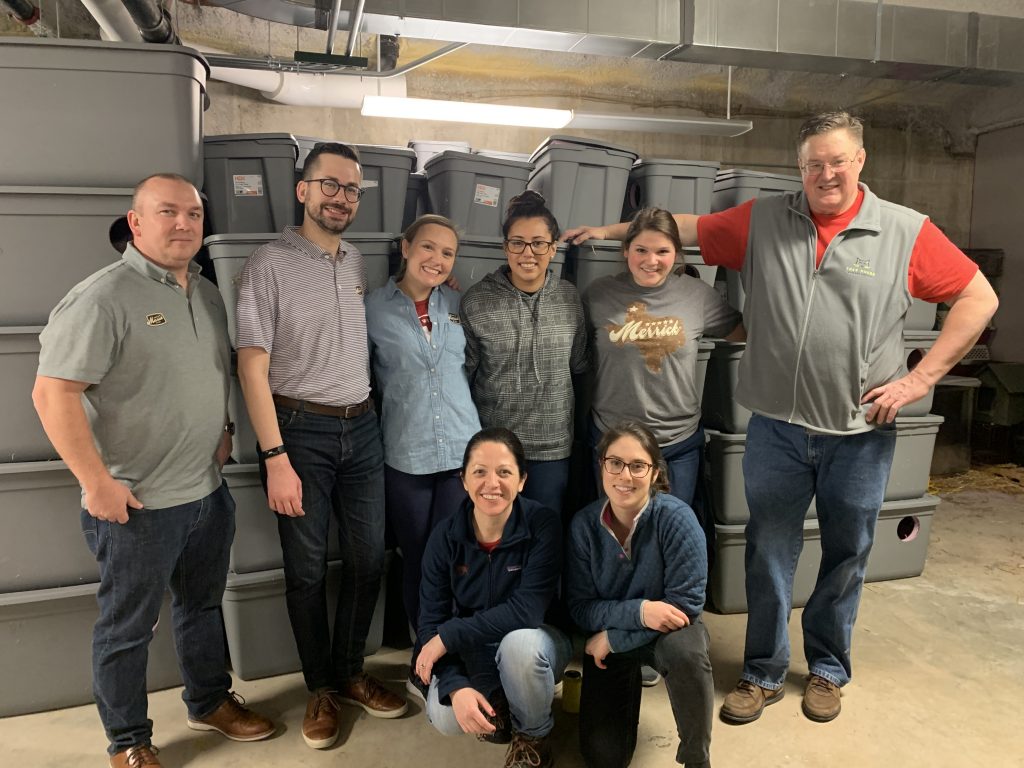 Merrick got to work with power tools, insulation, and upbeat attitudes building the tiny homes and refreshing our stock for the winter months ahead. The plastic tubs stuffed with insulation and straw will keep hundreds of cats dry, warm, and comfortable.They finished an incredible 140 shelters in just 3 hours. And they're quality. We checked!
So, if you need a shelter, come to Tree House. Large ones are $35; Small ones are $25; keeping a cat warm is priceless.
Look at how happy volunteering makes them!

Focus!

Attention to detail!

Paul explains what to do.

Making sure no one takes those boxes.
And, if you want to find out more about becoming a colony caretaker or getting some TNR assistance in your area, OR you want to have a corporate volunteer event here, email us at infoATtreehouseanimals.org for more information.
Sending a huge thanks to Merrick for all they do for Tree House. Thank you!
Love,
Tree House.
[FTC Disclosure: Tree House has a partnership with Merrick to receive food product from them for our cats.]