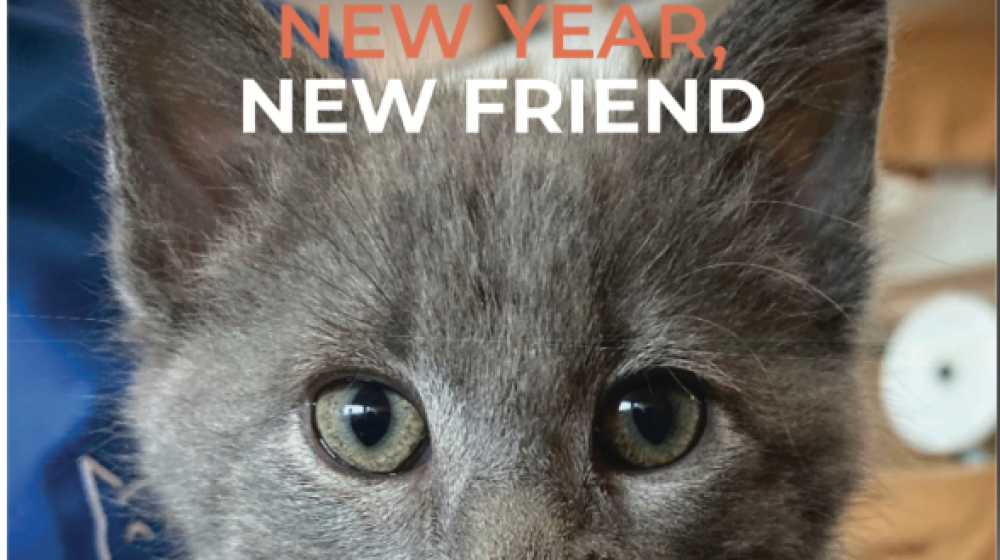 The CATalyst Winter 2020 Magazine is Now Available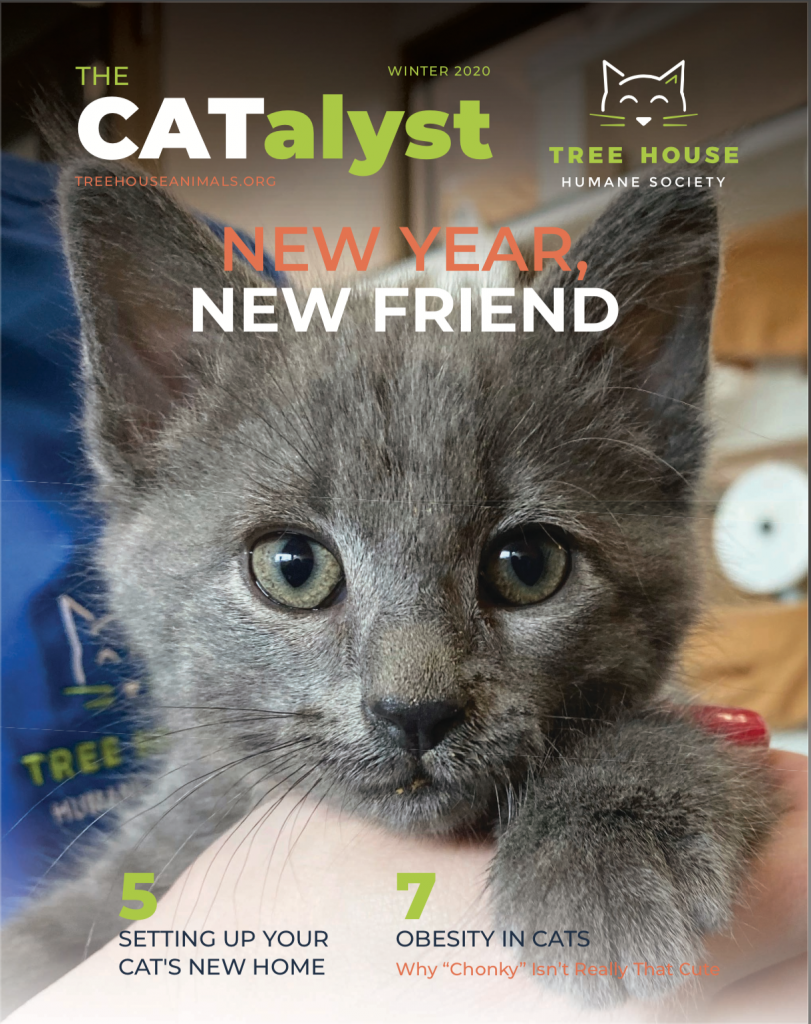 Hear ye! Hear ye! The newest edition of The CATalyst is now available for your reading pleasure!
Curious about Obesity in Cats? Read what Tree House Veterinarian Dr. Emily Swiniarski has to say about how Tree House handles it.
Are you preparing to get a new cat this year? Read up on what you need to prepare your friend's home prior to their arrival.
Did you miss Lights of Love in 2019? Read about the highlights!
There's plenty more packed into this 16 pages of Tree House goodness, so grab your copy now. They're available in our lobby or you can download it online in PDF form.
If you like it, share with your friends! You can even share with your enemies. It's so good, they might even become your friends. You won't know until you try.
Love,
Tree House.