Raissa Allaire
Executive Director
Raissa Allaire joined Tree House Humane Society in May 2018. Raissa has been a nonprofit leader for the past 20 years, including as COO of a social services organization and as a vice president/Chief of Staff for a Chicago museum.
She also developed and managed communications campaigns for major non-profit clients as a PR account executive.
As Executive Director, Raissa has overseen the growth of Tree House, including the opening of the Veterinary Wellness Center in 2021, doubling of the organization's reserves, and a complete rebrand in 2019. She also serves as the co-chair of the Chicagoland Humane Coalition.
Raissa was selected as part of the Allstate-Kellogg Greater Good Nonprofit Leadership Program and has undergraduate and graduate degrees from the University of Chicago. She lives in Berwyn, IL, with her husband, two sons, and two beloved orange tabbies.
Jamie Gay
Director of Operations
Jamie Gay is the Director of Operations at Tree House. She graduated from Purdue University in 2013 with a Bachelors of Science focused in Animal Sciences.
Since graduating Jamie has devoted her career to the non-profit animal welfare industry. In her previous role she served as Director of Intake and Foster at PAWS Chicago. With over 10 years of experience in the industry Jamie has developed a knack for saving lives.
When Jamie isn't tending to the garden or rock climbing, she's typically surrounded by her animals. With a full house of 3 dogs, 2 indoor cats and 3 outdoor cats there is rarely an empty lap.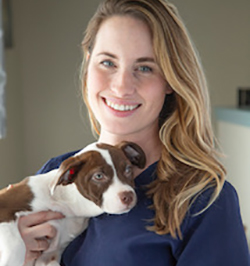 Dr. Emma Klein
Director of Veterinary Services
Dr. Emma Klein graduated from Purdue University's College of Veterinary Medicine in 2014. Following graduation, she moved to New York City to complete a rotating internship with graduate training in shelter medicine at the ASPCA Animal Hospital.
She remained in NYC working in private practice and as a per diem shelter veterinarian. In 2017, she joined the ASPCA's Community Medicine department where she practiced high volume, high quality spay/neuter surgery and provided veterinary care to underserved communities. She developed a passion for community engagement and training other veterinarians in spay/neuter surgery. She has performed over 10,000 spay/neuter surgeries to date. Originally hailing from the Midwest, Dr Klein is thrilled to return to the Chicago area where she can raise her young son closer to family. She also has 3 cats, all of them foster fails: a senior from the Bronx named Busy and two new Tree House cats, Smudgey and Pastel.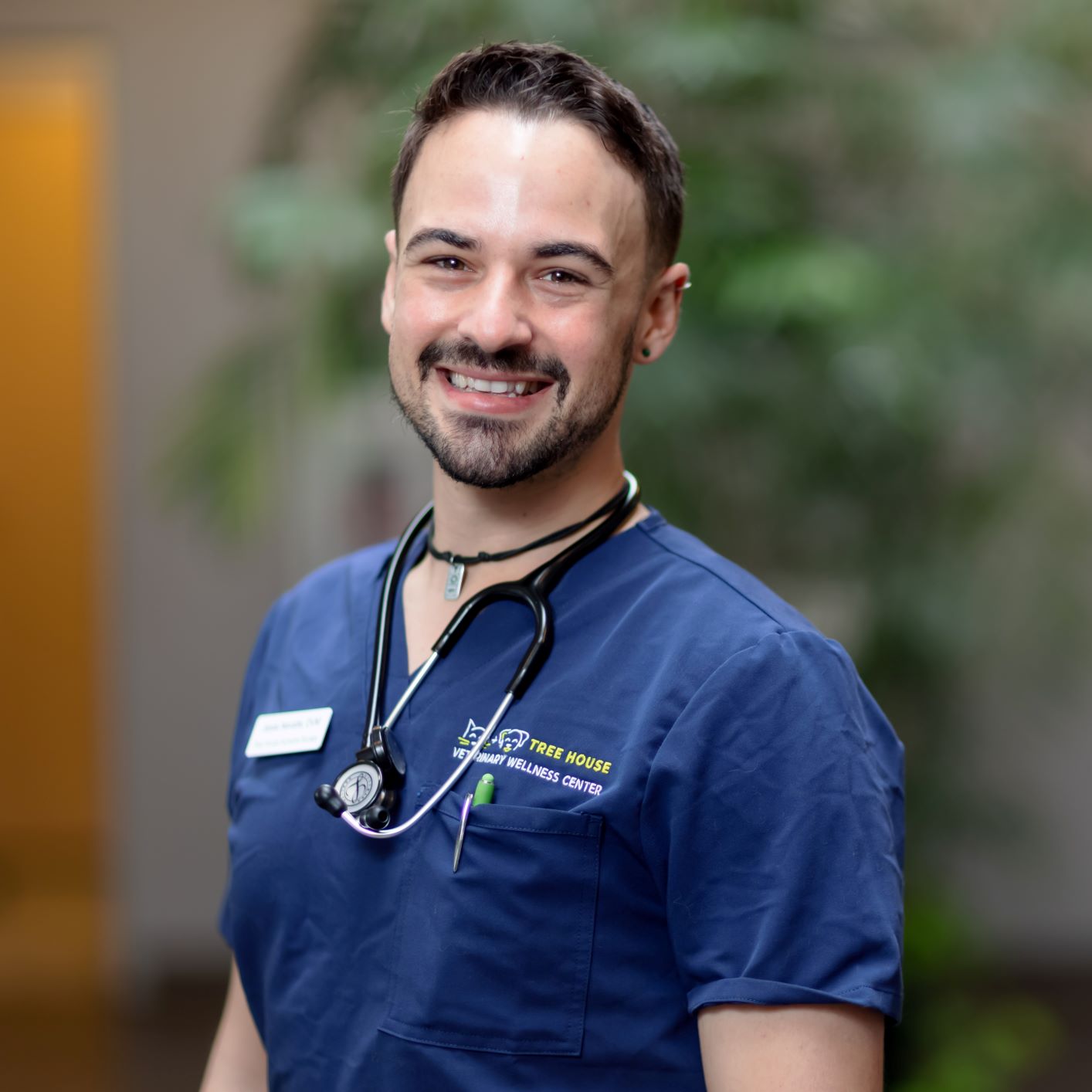 Dr. Jesse Navatta
Veterinarian - VWC
Jesse Navatta, DVM, received his doctorate from Cornell University in 2017. While in school, his focus moved from zoo and wildlife medicine to shelter and community medicine.
Taking many opportunities to reach underserved populations, Dr. Navatta worked abroad in many countries including Bulgaria, Mexico, and Brazil. After graduation, he continued to pursue this passion by working with community members on the Southside of Chicago as well as teaching veterinary students high volume, high-quality spay/neuter techniques through FARVets, an outreach program through Cornell University.
Born and raised in New York, Dr. Navatta has lived in Chicago since graduating from veterinary school. He enjoys exploring the city with his husband as well as gardening at home with their two cats and box turtle.
Dani Robinson
Associate Director, Veterinary Operations
Dani Robinson is a native Michigander who is a Certified Veterinary Technician in the state of Illinois. Dani has worked in the veterinary health industry for 10 years with vast experience in providing high quality veterinary nursing care.
Prior to Tree house, Dani worked as a CVT in a full-service, AAHA accredited hospital in the West Loop of Chicago where she was the technician team lead.
Following her passion for adventure and animals, Dani spent two years volunteering as a veterinary nurse on the island of Koh Phangan, Thailand. During her time there she provided care to and assisted in the sterilization of the stray cat and dog population. While on the island she also focused on educating the community about the importance of humane population control and animal welfare. Dani enjoys living in Chicago with her one rescue dog Rosey, is an avid runner and is excited to continue providing care to the city's animals in need.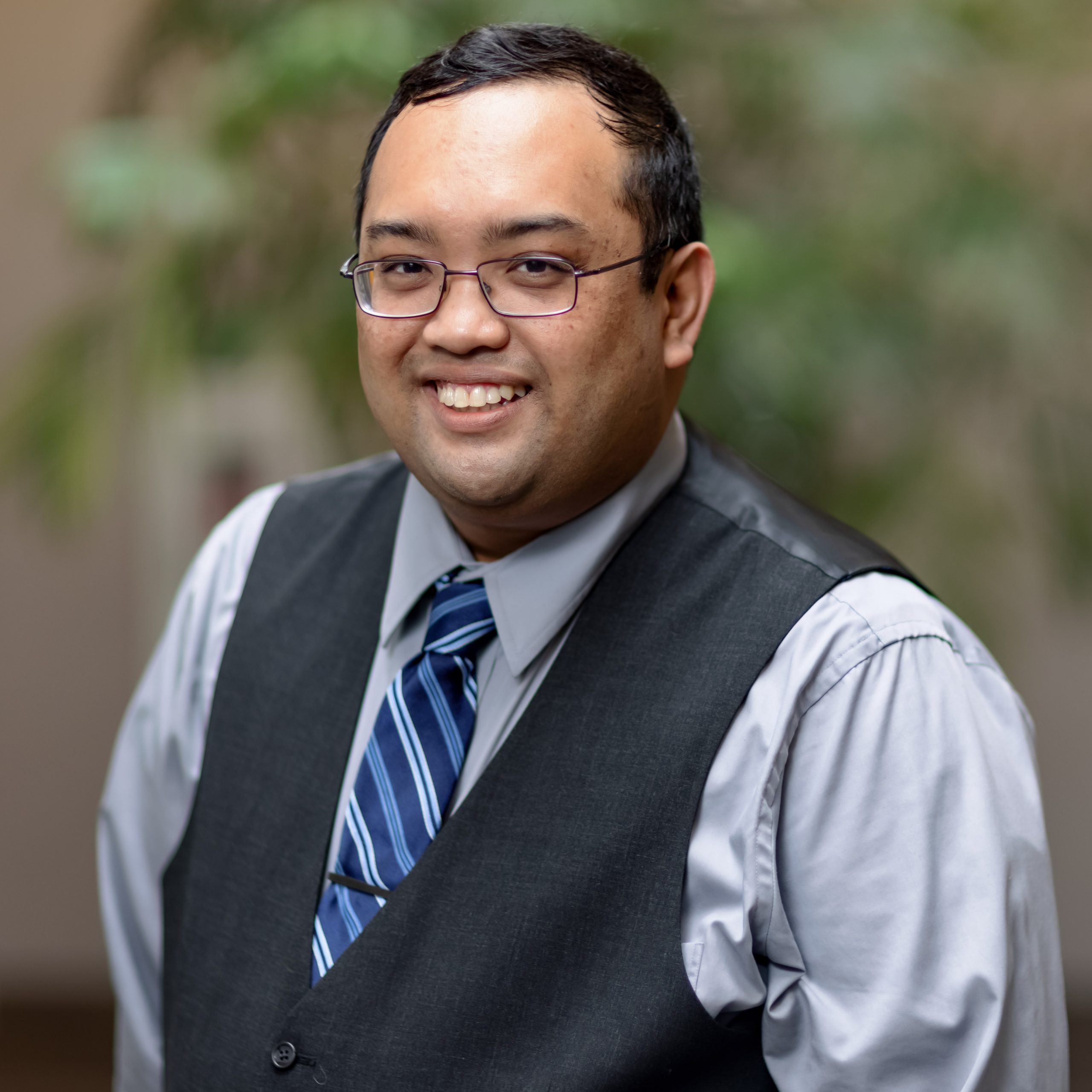 Brian Rivera
Associate Director, Technology & Administration
Brian received his B.S. in Computer Science from Loyola University Chicago in 2007. He spent 12 years working for Center for Economic Progress (now Ladder Up) managing their entire technology infrastructure as Senior Innovation Manager.
Most recently he was at the non-profit All Chicago, as a Senior Manager, managing their homeless database help desk system. In his spare time, Brian is a professional-amateur photographer and volunteers his time working with first-generation college students.
---
Board Members:
Ross Mahowald, DVM, President
Ginger Dusek, Vice President and Secretary
Steve Homrich, Treasurer
Nicole Brown
Matthew Dickerson
Cody England
Kat Hindmand, LCSW
Ann Kaplan-Perkins
Paul Legac
Susan Morisato
Jilliann Smith
Don Souhrada
Colleen Currigan, DVM, Board Emeritus