Join Tree House for one of our fabulous events! You can attend, sponsor, or throw one yourself to help support our mission. Learn about the various ways that you can party with Tree House and support cats and the humans who love them.
Upcoming Events
CATBARET | THURSDAY, OCTOBER 12, 2023
Step into the jazz age for a 20s-themed gala as we celebrate over a half-century of fostering the human-animal bond. This year, Catbaret will be hosted at the modern, airy Greenhouse Loft in Avondale.
Thanks to everyone who helped make Catbaret 2022 the cat's pajamas. Watch last year's video:
Want to help make our events a meowing success? We're seeking volunteers! Volunteers help with event logistics and run of show, check-in, and more. Sign-up to volunteer for Catbaret here!
Catbaret 2023 is brought to you by:
FRANCO LA MARCA, RAVENSWOOD ANIMAL HOSPITAL, MERRICK PET CARE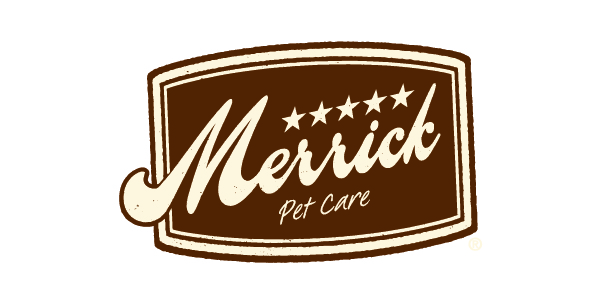 ---
LIGHTS OF LOVE | SATURDAY, DECEMBER 9, 2023
A WHISKER WONDERLAND FOR CAT LOVERS OF ALL AGES
Stay tuned for vendor and ticket details! Thanks to everyone who filled Tree House with warm, fuzzy feelings for Lights Of Love 2022:
---
SHELTER SLUMBER PAWTY | SATURDAY, APRIL 6, 2024
A NATIONWIDE FUNDRAISING "PAWTY"
Follow along a day in the life of a shelter cat and roll out your sleeping bag as we "pawty" to raise funds for our lifesaving work! On average, it costs $620 to care for a shelter cat, compared to $320 for a cat in a home — watch your dollars go twice as far as we come together to "pawty!"
---
Past Events
CAT WALK 2023
A NEIGHBORHOOD BAR CRAWL
Our annual bar crawl in support of our resident cats featured five partner bars in the Andersonville neighborhood in honor of Cat Walk's five-year anniversary. This year, we raised more than $24,000 for Tree House cats and programs! The celebration and bar crawl included over 180 cat advocates from all walks of life, coming together as a community to support our vision: a world where every cat thrives.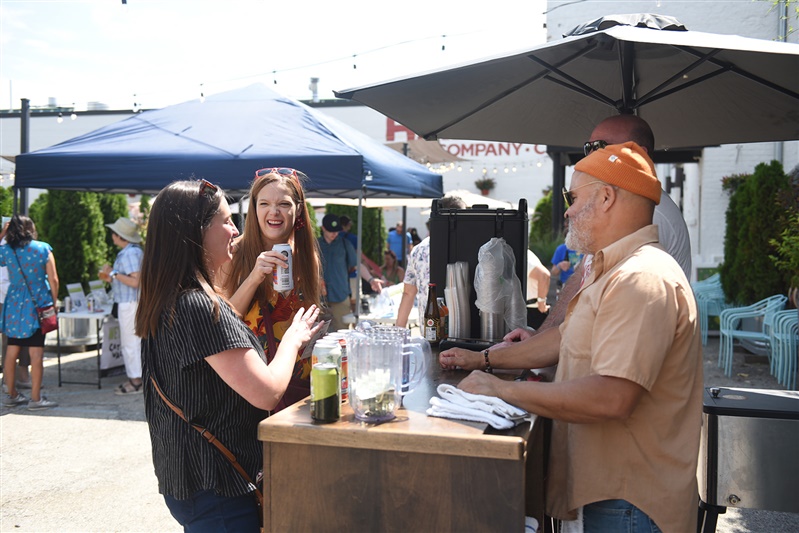 Cat Walk 2023 was brought to you by:
---
Get Involved
Group Volunteers
Volunteers help with things like registration & checking in guests and setting up tables or tidying up after the event is done. The best part? You get free admission to enjoy the rest of the event! Sign-up to be a volunteer here.
Event Sponsorship
Do you feel like your product would help make our event even better? Would you like to support one of our events financially so we can do even more good for our cats? You're in the right place! Learn how you can become a sponsor here.
Host your own Event
Do you want to turn your birthday party into a fundraiser for Tree House? Here are some guidelines to ensure it runs as smooth as a kitty's purr. Learn more here.
---