Tree House Humane Society envisions a world in which
Every Cat Thrives
Mission
We empower communities of caregivers to protect, nurture, and support new solutions so no cat suffers.
Photo credit: Eric Allix Rogers
---
Our Goals
As part of our three-year strategic plan (2019-2021), Tree House will focus on these priorities:
Transformational leadership.

We are focused on strengthening board, staff and volunteer leadership; diversity and inclusion are key principles.

Positive financial health.

We are focused on creating sustainable models and investing in partnerships with our investors.

Model cat care.

We strive to deliver exemplary health, education & community cats programs. We will be expanding our Trap Neuter & Return program and opening a community veterinary wellness center to deliver affordable vet care.

Build our brand equity

. We will expand our influence. On the horizon are: a new brand identity, website, and a documentary on our community cat colonies as a lens to understand Chicago's changing neighborhoods.

Innovation is our DNA. We will build a culture of innovation and continuous improvement. Our aim is to be the Apple of animal welfare.
---
socially conscious sheltering
Here at Tree House, our mission is to empower our communities of caregivers and ensure that every cat thrives. We strive to provide model cat care, and we are proud to do so through the model of Socially Conscious Sheltering.
The Socially Conscious Animal Community framework is about creating the best outcome for all animals and nurturing the human-animal bond through thoughtful placements, assessing and thoughtfully addressing animal needs, and considering the health and safety of both animals and communities.
Tree House joins peer organizations across the country in dedicating ourselves to model care for every pet not just in our homes, but throughout our communities.
You can learn more about the Socially Conscious Sheltering Model here or by clicking below!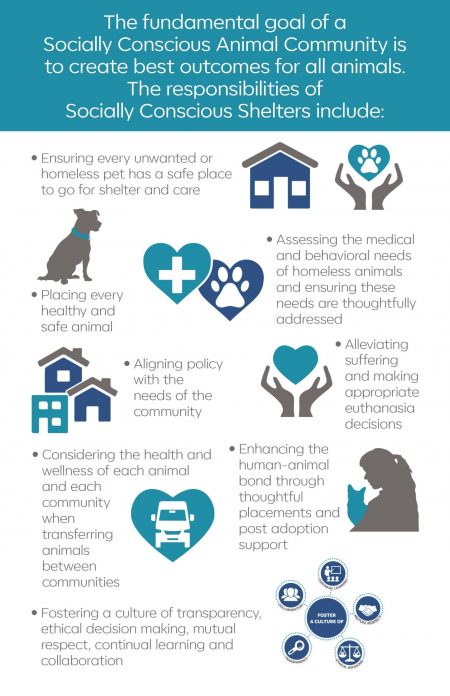 Our IMPACT
Community Education and Empowerment surrounds our holistic approach to making sure every cat thrives.
---
Find out more about Tree House:
---