Tree House Takes in Cats Impacted by Oklahoma Storms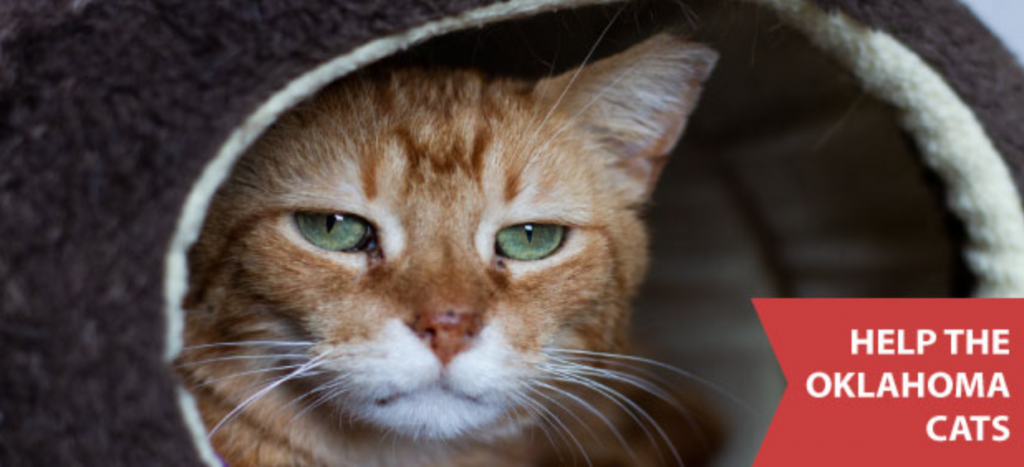 Tomorrow, Tree House is joining the Anti-Cruelty Society and the HSUS for a major transport of animals, almost two-hundred cats and dogs. They are coming from the Tulsa, Oklahoma Humane Society in order to make room there for the hundreds of animals who have been separated from their families by the storms that need to stay local; we're taking the ones who are already looking for homes.
We don't normally take in this many animals at once, so we are going to need some help. After all this transport, these animals might get sick or stressed and need some time to recuperate. We'll need foster homes for them so they can do just that. If you've ever wanted to foster, now is the time. Visit Treehouseanimals.org/foster to find out more and apply.
And if you can't foster, please donate. We're going to need funding to help all these displaced kitties out, so anything you can spare would help. You can see more at treehouseanimals.org/okstormcats.
Love,
Tree House.