Tree House Partners With Pets For Patriots To Help Veterans Adopt
by shannon gonzalez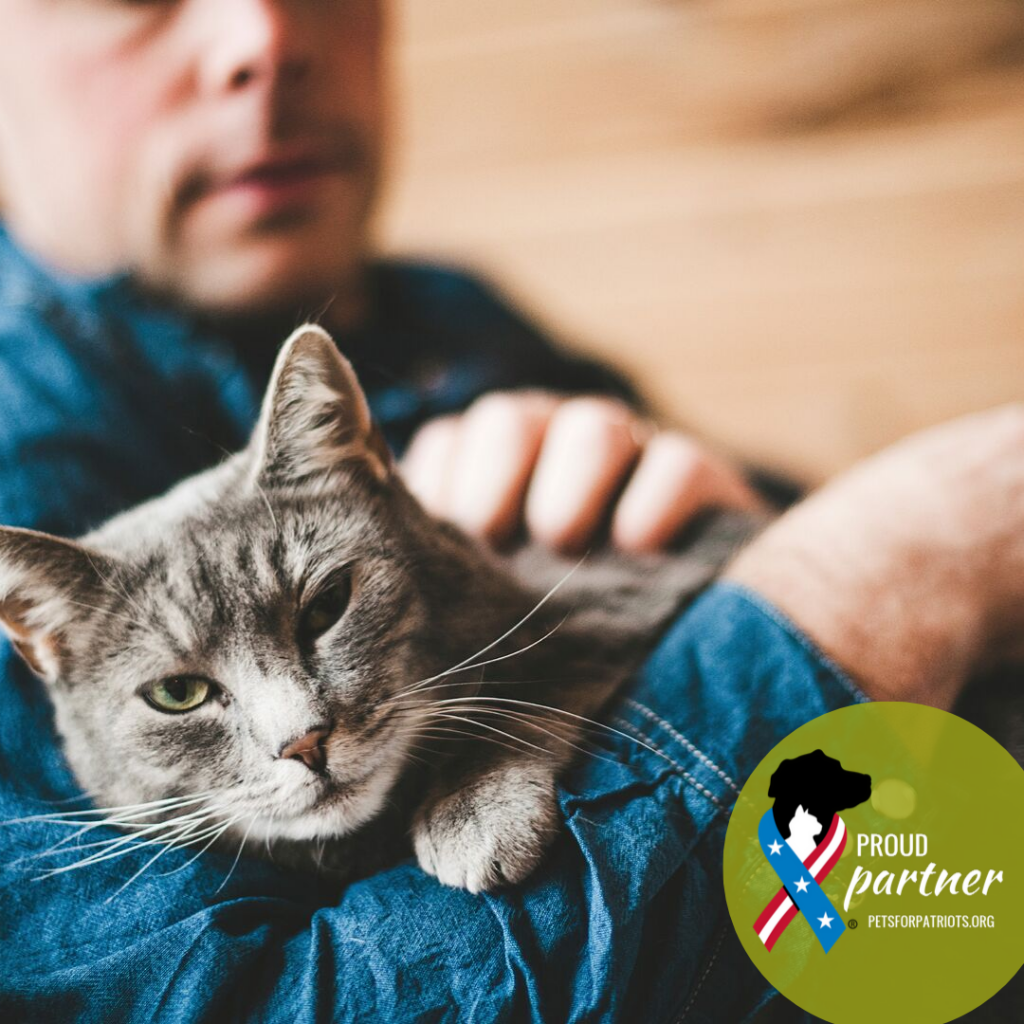 Veterans Day is Monday, November 11th. On this day, we remember the brave individuals who have served on our behalf, but did you know that Tree House honors our veterans 365 days of the year through our ongoing partnership with Pets for Patriots?
No? Well let's get you up to date.
Pets for Patriots is a nonprofit organization that helps United States military veterans adopt a new pet friend while giving the most overlooked shelter cats and dogs hope and a home. Check them out here.
As one of their shelter partners, Tree House provides veterans with a discounted adoption fee at $50 to adopt an adult cat. It's simple. If you're a veteran, you can get online and pre-qualify for the program. After that, head to Tree House. You bring your qualification letter, we'll bring the kitties, and we'll all have a little party on the adoption floor.
We're proud to partner with Pets for Patriots in connecting our veterans with the cats who need their love. See which kitties are currently waiting for their forever homes, and maybe pass their photo along to a veteran in your life this Veterans Day.
Love,
Tree House