Tree House Is Participating in Clear the Shelters
Once again, Tree House will be taking part in the NBC/Telemundo Chicago Clear the Shelters big event, where we welcome many potential adopters to our location and waive all of our adoption fees for the day for kitties 6 months of age and older.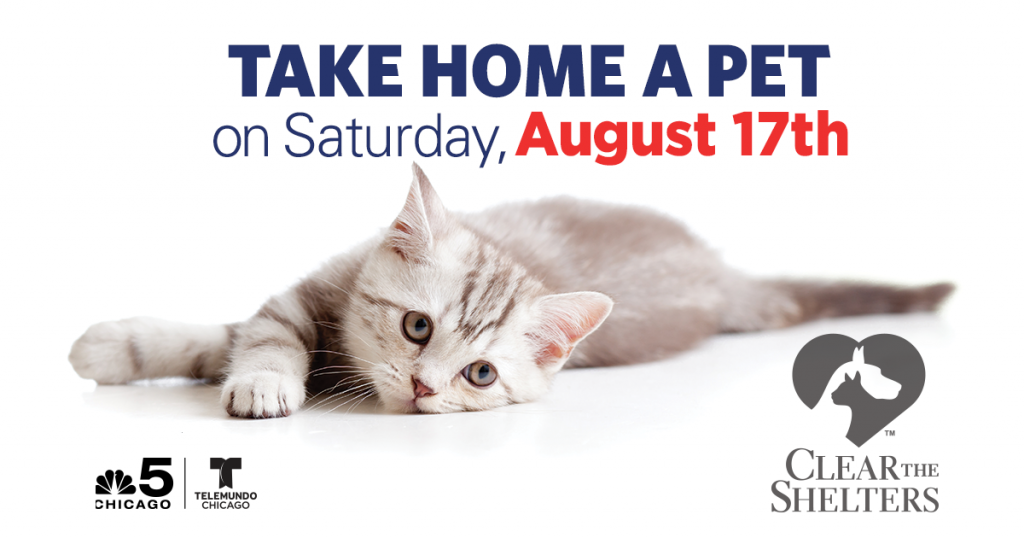 This year, we'll be welcoming Pet Supplies Plus to our shelter, and they might have a few little surprises to give to our visitors.
Additionally, you'll get a chance to meet and greet Saffron P. Sorbet, better known as Saffy P, our fabulous calico mascot. She'll be dancing around and celebrating the occasion of all her furry friends finding their forever fhomes. (Sorry, but we had to keep the alliteration going.)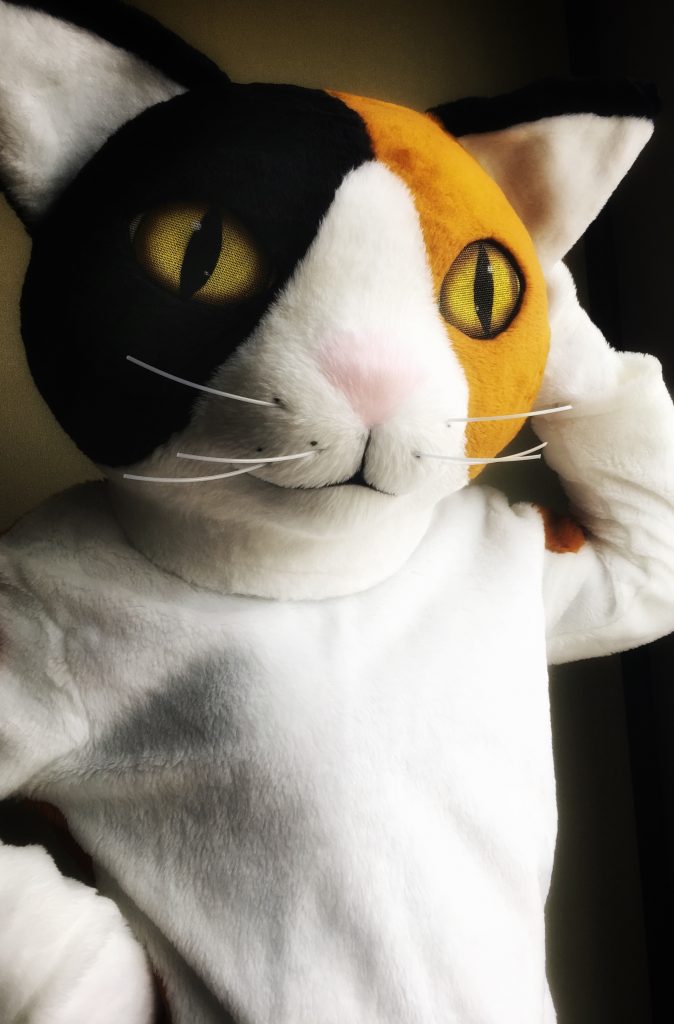 So, if you're ready to adopt the love of your life, set aside some time this Saturday, August 17th between 12 pm to 6 pm and get up here to Tree House. Our kitties have all their bags packed and are prepped and ready.
Love,
Tree House.
Update: Post was updated at 12:38 pm CST August 16th to specify that adoption fees are waived for cats 6 months of age and older.