Tree House And the NY Cat Film Festival
Hear ye, Hear ye! Tree House will be the official beneficiary of the New York Cat Film Festival this coming September 10th, 2019! But what does this mean?!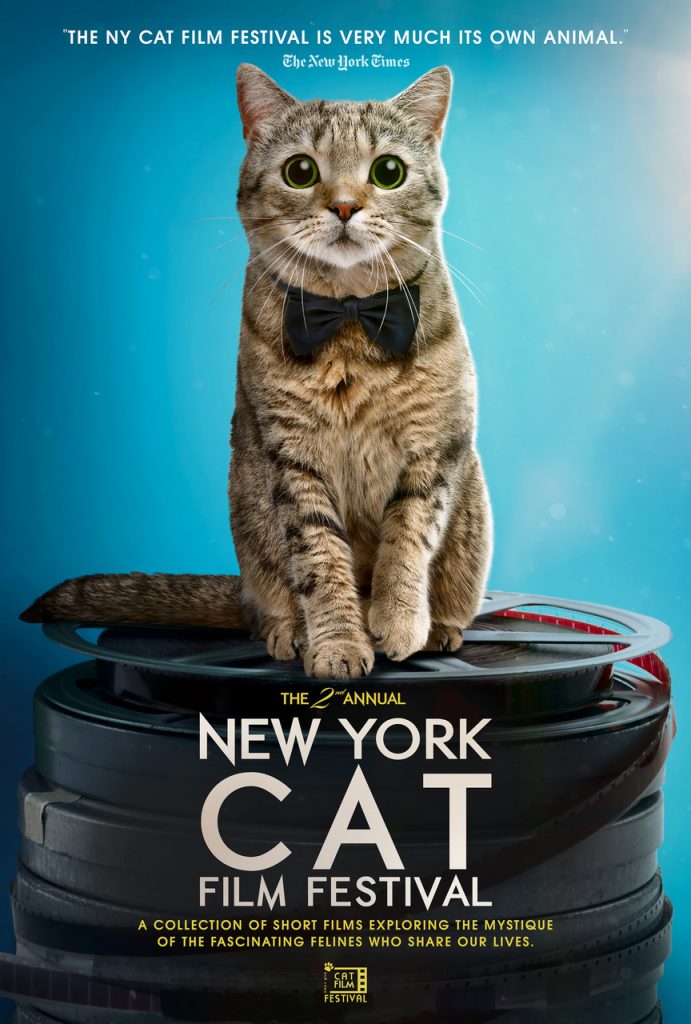 It means that 10% of every ticket sold to people interested in watching 2 hours of delightful cat documentaries will be handed over to our trusty shelter and used to enrich of the lives of the cats in our care.
If you're unfamiliar with it, The NY Cat Film Festival is an annual celebration of the cats who share our lives, through short films from around the world that inspire, educate, and entertain, benefitting local animal welfare groups that bring people and pets together. The programming is designed for adult audiences but can be enjoyed by all members of the family, including mature children. Topics include Samantha and the Rock Cats, Harold "Cat Man" Sims, a professional cat groomer, and loads of other cat-related stories.
Ready to go? Get your tickets and tell the world here!
Don't want to tell the world? Then quietly buy your ticket here, wear all black, and make eye contact with no one.
We hope to see you there! (Or not, depending on which of the above you're comfortable with.)
Love,
Tree House.