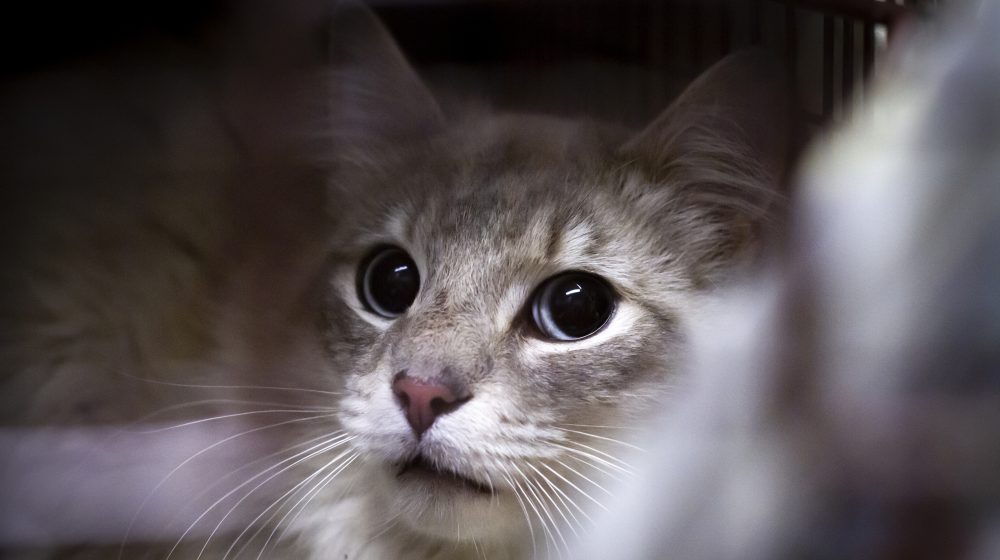 Chicagoland Humane Coalition: Joint Statement
Below you'll find a joint statement from the Chicagoland Humane Coalition, which Tree House Humane Society is a member of, regarding our strategies for navigating the fluctuating adoption rates across the nation as we continue working to ensure every cat thrives:
---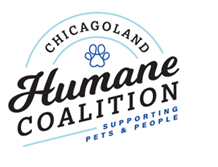 After an unprecedented 18 months, the Chicagoland Humane Coalition has come together to issue a statement regarding the alarming trend of overcrowding in area animal shelters.
After experiencing unusually high adoption rates during the pandemic with so many individuals locked down at home, numbers are now turning in a negative direction for homeless animal populations.
Multiple factors are contributing to the decline in adoptions for pets in need:
The pandemic is surging once again

People aren't getting out as much as they did earlier this summer

Summer months are typically slow for adoptions

Reduced staff

Veterinarian shortage

Foster shortage (a complete reversal from last year)
Working together to help address the issues and assist pet parents in need, the Coalition has been focused on pet retention efforts including:
Access to veterinary wellness support

Vaccination and microchip services
Mobile veterinary clinics
Low-cost spay/neuter services

Pet Care Support

Pet food pantries
Senior support programs

Licensing for pets

Assisting with obtaining required pet licenses

Financial Assistance

Emergency medical funds
Pet housing deposit assistance for renters
Shelter impound fee assistance

Housing Support

Pet-friendly housing counseling
Temporary emergency boarding

Community Outreach Support

Special adoption events to include fee waived events
Humane education programs
Behavior and training counseling
Trap-Neuter-Return cat support programs
Here's what concerned community members can do to help with this problem:
Visit your local shelter

Share adoptable animals on social media

Share adoptable animal flyers with businesses you frequent
Together we are all stronger and can make a difference in reversing this distressing trend. Let's help get more animals home, together. Please contact any of the organizations below to see what you can do to make a difference in the lives of so many animals who need our help.
The Chicagoland Humane Coalition is creating a future where pets and people are fully supported, mutually respected and integrated into the fabric of our community. Our mission is to ensure the best possible outcomes for pets and people by building upon common ground, focusing on pressing local issues and supporting our communities.
As trusted partners in animal care, we will keep you updated through our websites and social media. The Chicagoland Humane Coalition is: