Cat Walk 2022
Cat Walk 2022
August 13th, 2022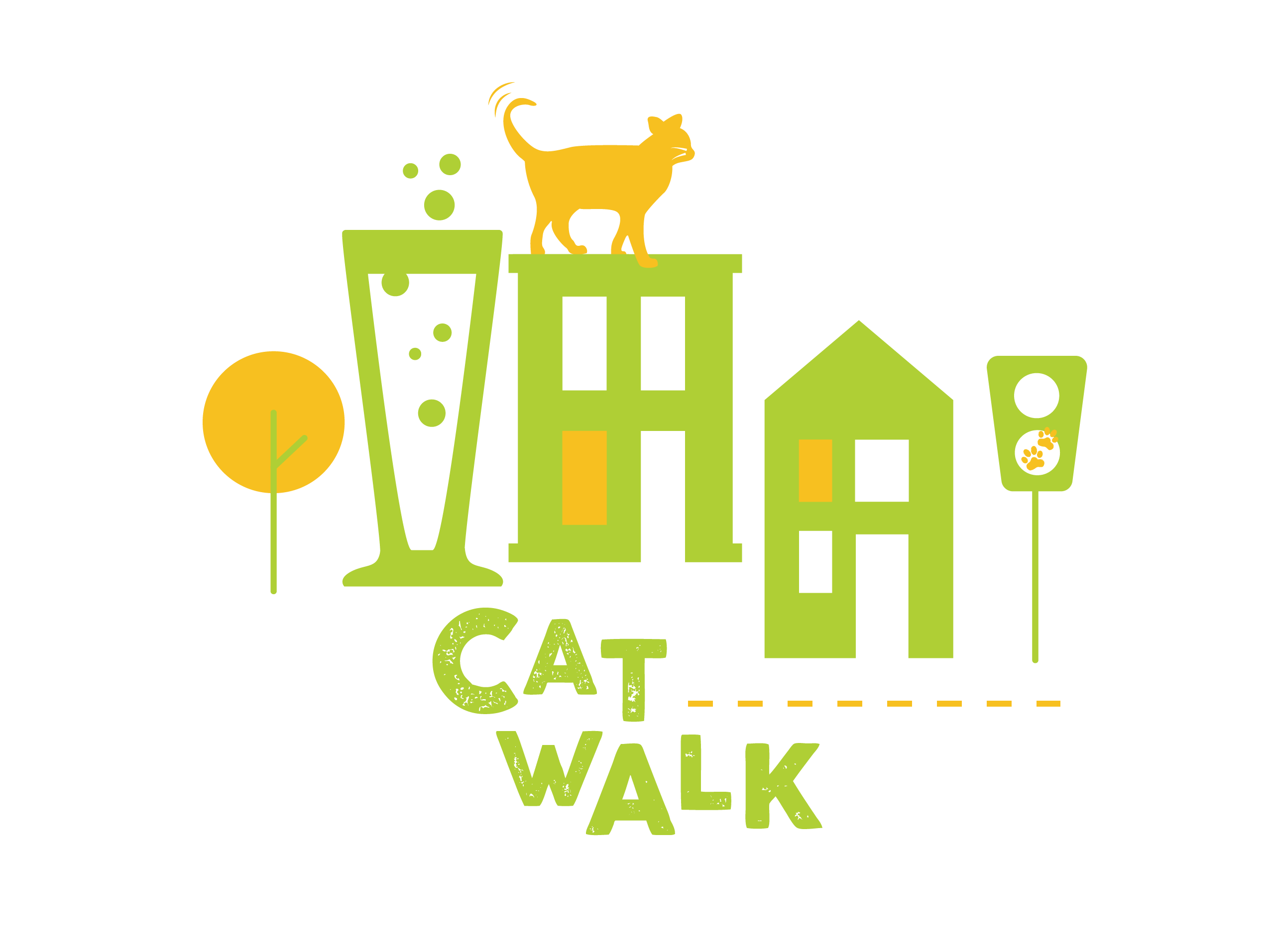 A NEIGHBORHOOD BAR CRAWL
Cat Walk 2022 was a huge success! Stay tuned for photos and results from the event.
What To Expect
The goal of Cat Walk is simple. Have drinks, have fun, and save cats!
Kick-Off Toast: 12:30 – 2:00
The party starts at Smylie Bros. Brewing where we'll have a DJ, food trucks, games, and more to celebrate! Meet up with friends, enjoy a cold drink, and set the vibes right for a fun day in the sun.
Bar Crawl: 2:00 – 6:00
Head on out on the crawl to our partner bars! Get your Cat Walk passport stamped at each one–if you bring it back to Smylie by 6 p.m. your stamps can win you fun prizes.
THIS YEAR'S CAT WALK PARTNERS
CHECK OUT PHOTOS FROM LAST YEAR'S EVENT
---
OUR SPONSORS
By sponsoring our events, these generous people and organizations show up in a big way for Team Tree House.
Sponsors: Cool Cats
Sponsors: Krafty Kittens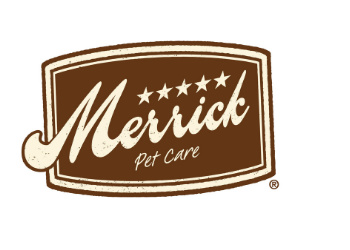 Sponsors: Furr-ends
2022 Cat Walk Toast Committee
Stephanie Allaire
Noah Bazis
Bailey Cassidy
Danielle Gantos
Sarah Jackson
Eliot Klein
Emma Landgraf
Eileen & Greg Meyer
Sravya Prabhala
Kathleen Strauss & Bernardo Lopez
Andrew Vesselinovitch
INTERESTED IN SPONSORING?
Can your product or organization help make our event even better? Would you like to support one of our events financially so we can do even more good for our cats? You're in the right place!
---