Catbaret 2022
Catbaret 2022
October 27, 2022 | 5:30 P.M.
INDULGE IN AN ELEGANT EVENING TO SAVE LIVES
Step into the jazz age for a 20s-themed gala as we celebrate a year of lives saved and lives changed. Join Team Tree House for a dazzling night out featuring live performances, award-winning eats, and so much more!
What To Expect
Doors Open at 5:30 P.M.
Delight in fine dining and craft cocktails, featuring live music and award-winning food.
Tree House takes the stage at 7:00 P.M.
Hear about the lives we've changed together this year, and look ahead to what's next.
Head home with a full heart and belly at 8:30 P.M.
THIS YEAR'S CAT'BARET PARTNERS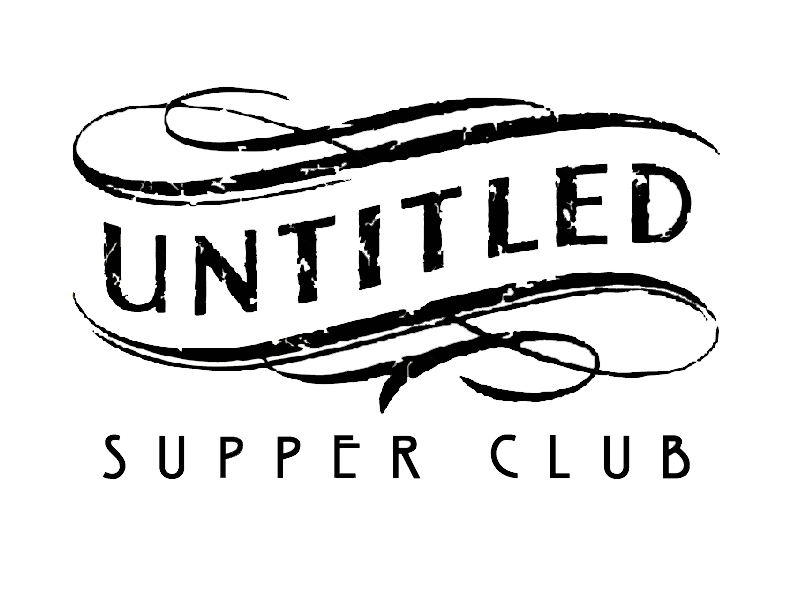 CHECK OUT PHOTOS FROM PREVIOUS YEARS
---
OUR SPONSORS
By sponsoring our events, these generous people and organizations show up in a big way for Team Tree House.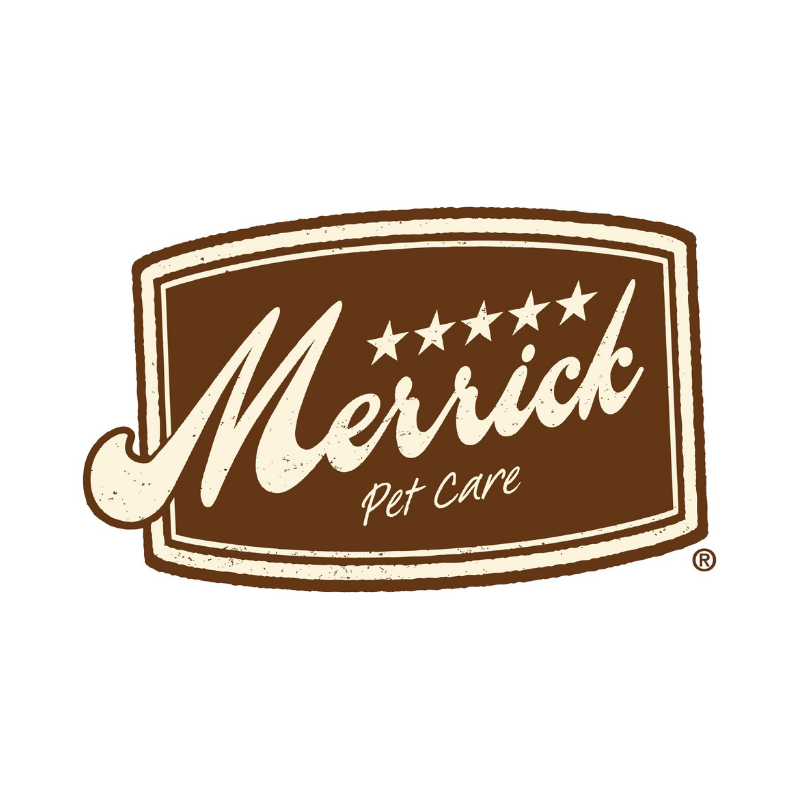 INTERESTED IN SPONSORING?
Can your product or organization help make our event even better? Would you like to support one of our events financially so we can do even more good for our cats? You're in the right place!
---