Cat Walk 2021
Featuring local bar and restaurant partners, Cat Walk returned to raise $21,000 for Tree House cats in 2021. Hundreds of supporters like you turned out to support Tree House and local breweries in a Malt Row bar crawl as you learned more about beer, cats, and our mission.
THE 50TH ANNIVERSARY CAT WALK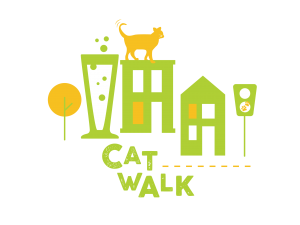 Celebrate our golden birthday in style with a Tree House T-shirt and drink specials at all our partner bars.
Saturday, August 21st
2:00pm – 6:00pm
Ravenswood Neighborhood
CAT WALK WAS A HUGE SUCCESS! CLICK TO VIEW PICTURES
Were you there and want to see more photos? Click here or here!
---
THANKS TO OUR 2021 CAT WALK PARTNERS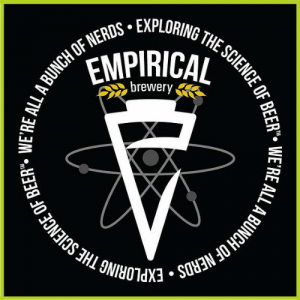 EMPIRICAL BREWERY
Tree House is thrilled to partner with Empirical Brewery to bring you a custom beer, brewed with the cat lover in mind, from the brains behind some of Chicago's best brewers.
1801 W. Foster Ave
Smylie Brothers Brewing Co.
Our friends at Smylie hosted us at their production facility for check-in, food, games, and more!
5435 N Wolcott Ave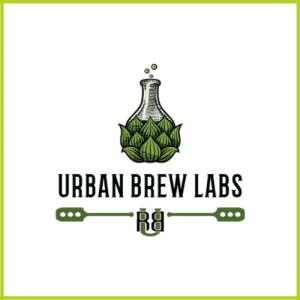 Urban Brew LAbs
Urban Brew Labs cooked up something special, from unique beers to something just for Tree House.
5121 N Ravenswood Ave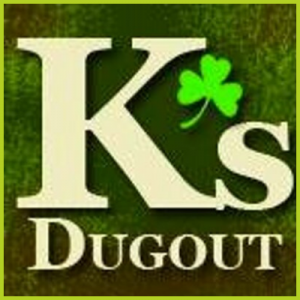 K'S DUGOUT
We played ball at one of our favorite neighborhood watering holes.
1930 W foster Ave
OUR SPONSORS
By sponsoring our events, these generous people and organizations show up in a big way for Team Tree House.
Cool Cat sponsor
Krafty Kitten sponsors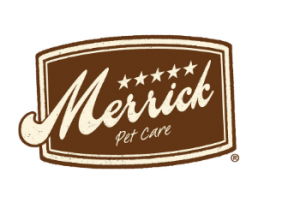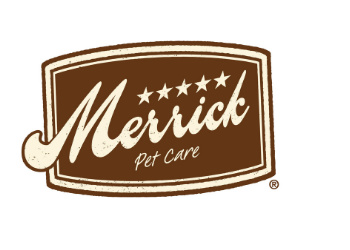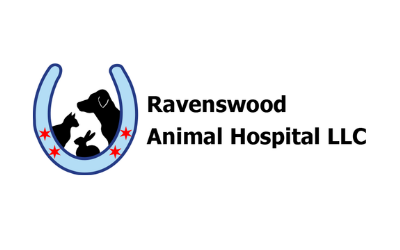 Furr-end sponsors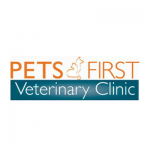 INTERESTED IN SPONSORING?
Can your product or organization help make our event even better? Would you like to support one of our events financially so we can do even more good for our cats? You're in the right place!
---

Tree House turns 50 this year, and we're spending all year saying thanks. Learn more about our impact and get involved.