National Kitten Coalition Visits Tree House – Join Us!
Dear Tree House Supporters,
We're excited to tell you that, on March 24th, from 9 am to 1 pm, we are welcoming the National Kitten Coalition (NKC) into our shelter to conduct an important, life-saving workshop just in time for kitten season, and we'd like you to join us.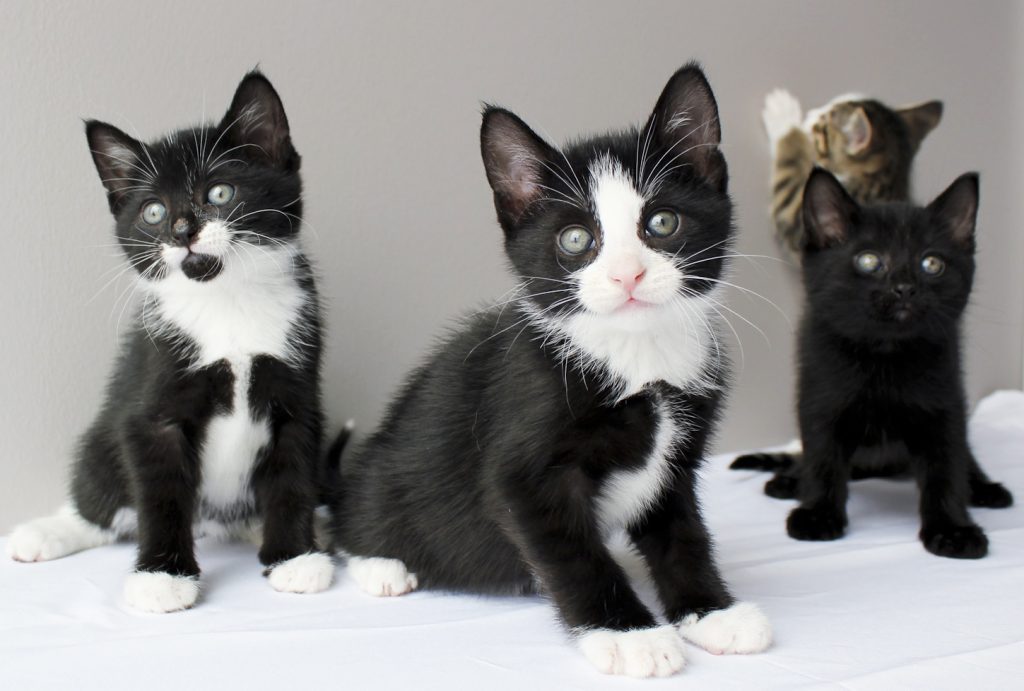 The NKC is a non-profit dedicated to helping shelters and rescues save more kittens. The presentation will be conducted by Rosemarie Crawford , one of the co-founders of the NKC, and will focus on the topics of:
– Stabilizing kittens, critical care
– Care for orphaned kittens (housing, feeding, etc)
– Common concerns like singles, putting w/ nursing queens, genital sucking, etc
– Treatment protocols for diseases (that will fit big and small budgets) including diarrhea
– Exams for foster parents/volunteers
– Early disease recognition
There will also be a Q&A and handouts.
We are pleased to say that the spots are filling up fast and, thus far, we have eight other rescue organizations joining us to learn about kitten care. Tree House couldn't be more proud to host our community in support of such an important cause.
If you know of another organization that would benefit from this workshop, please share the information with them. We encourage anyone who wants to learn to attend, including kitten foster parents, rescue volunteers,  and other rescues and shelters. The public is also welcome.
Details and tickets are available here.  We have only a few spaces left and sign up closes March 13th. Tickets are $25, or $20 if you're a Tree House volunteer. Please come so we can get together as a community and save some kittens! They're depending on us.
With Love,
Tree House.